2023/1/31(Paris)the 2nd day
Yesterday we arrived in the middle of the night. We was planning to go to Bordeaux on the TGV this evening, but we are in trouble again!
We received the following email.
『Please be aware that there will be a strike all over France from the Ministry of Foreign Affairs Overseas Travel Registration! 』
Today's public transportation will stop at all stations from the afternoon… There were rumors in advance, but it seems like today.
We immediately contacted the local staff, made arrangements for lodging and trains, cleaned up, and started sightseeing in Paris.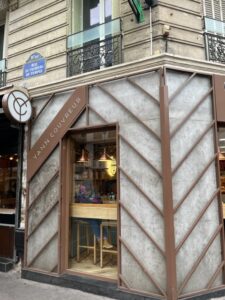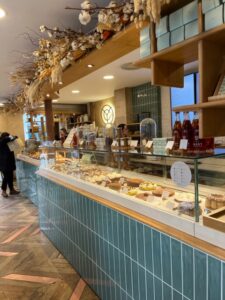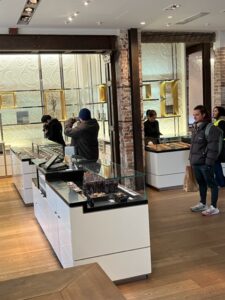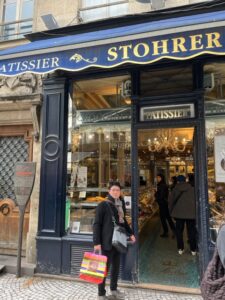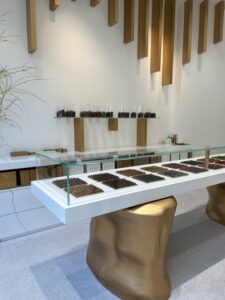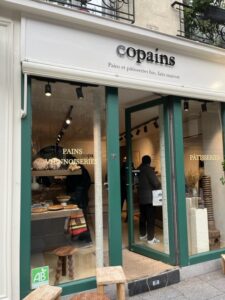 The new shop has a stylish Parisian atmosphere, and the long-established shop continues to have a unique atmosphere that is not bound by the times. Even in today's world, when information is overflowing, this atmosphere can only be felt by visiting this place. Seeing is believing.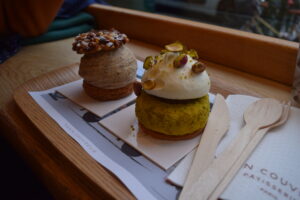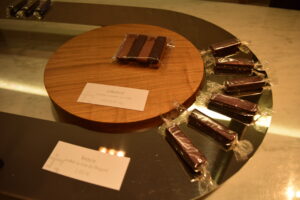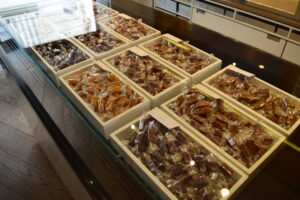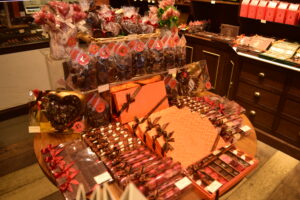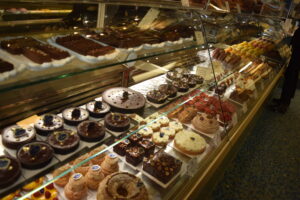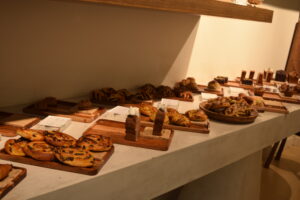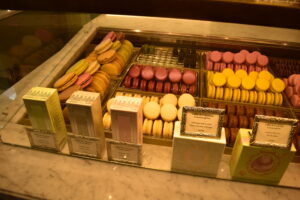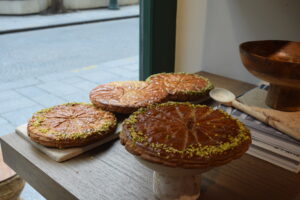 Every year we use Veribu (rental bicycle) for our training in Paris, but there is also a problem here.
The system seems to have changed a few years ago, so same-day procedures are no longer possible. After looking into it, We found that the pre-registration system has changed. We gave up and walked, but luckily the weather was fine and we was surprised to be able to leisurely walk around the city of Paris.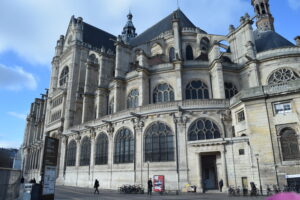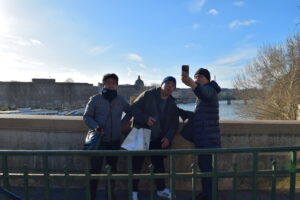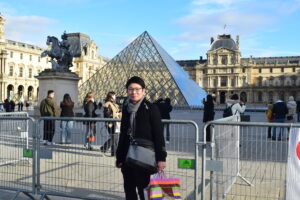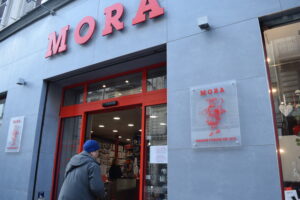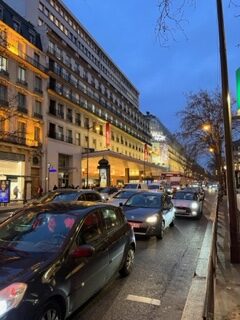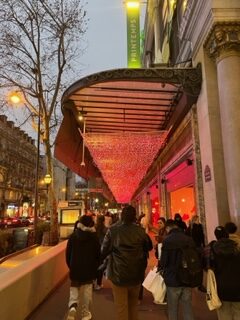 For dinner, go to "Brasserie Lazare PARIS" which we couldn't go the other day. It is a restaurant that is designed by the famous chef "Eric Formation", and is one of the restaurants that we wanted to go someday for several years.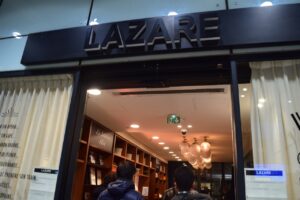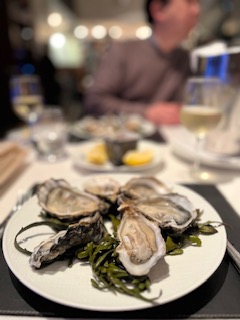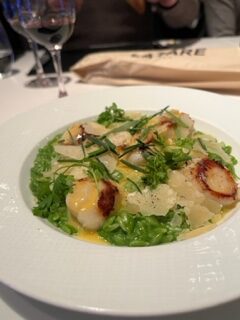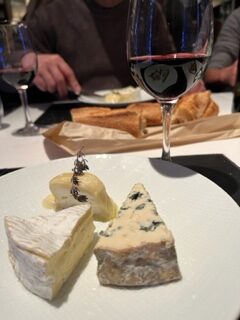 After coming to Paris, We finally came to French cuisine. This year, we were pleased to be able to avoid the nightmare of being able to end with convenience stores and fast food, and we had a fun dinner before tomorrow's Bordeaux.
Continue to episode-03…..(coming soon)