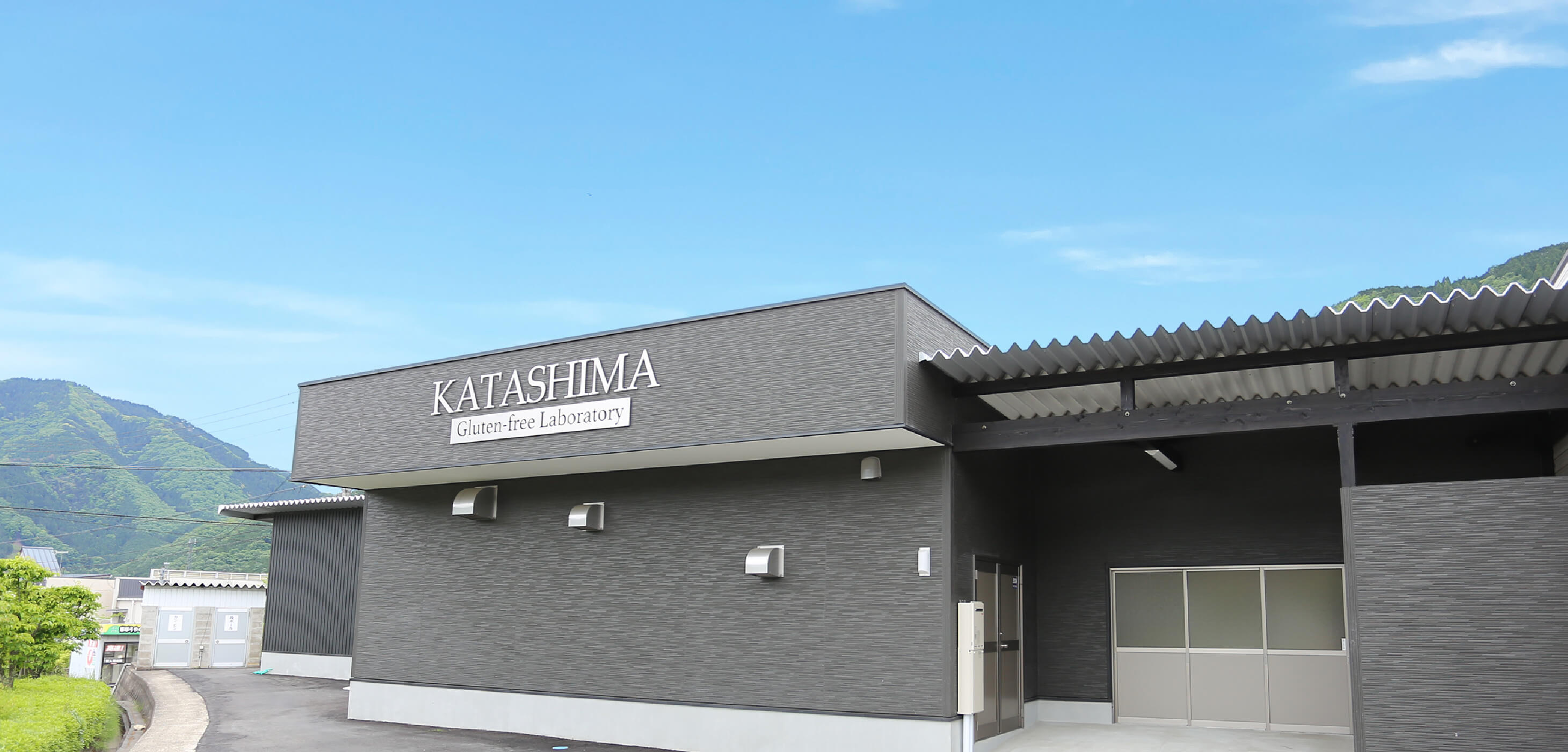 COMPANY
INFORMATION
We will strive to improve our technology, aim to be the best restaurant in the area loved by our customers, and contribute to the food culture of society.
Founded in 1970, Katashima continues to walk along with the land of Tajima for half a century.
In today's world full of goods and information, chefs from all over the world are now beginning to pay attention to the regions in search of truly valuable and delicious food. That's right, here in Tajima and Tanba, there are many materials that we can be proud of in the world.
Through sweets made from these wonderful ingredients, we will send them to urban areas and to the world, and by doing so, this region rich in nature that raised us will become a place that we can be proud of to the world, which is Katashima. We believe that our mission is the ultimate local production for local consumption.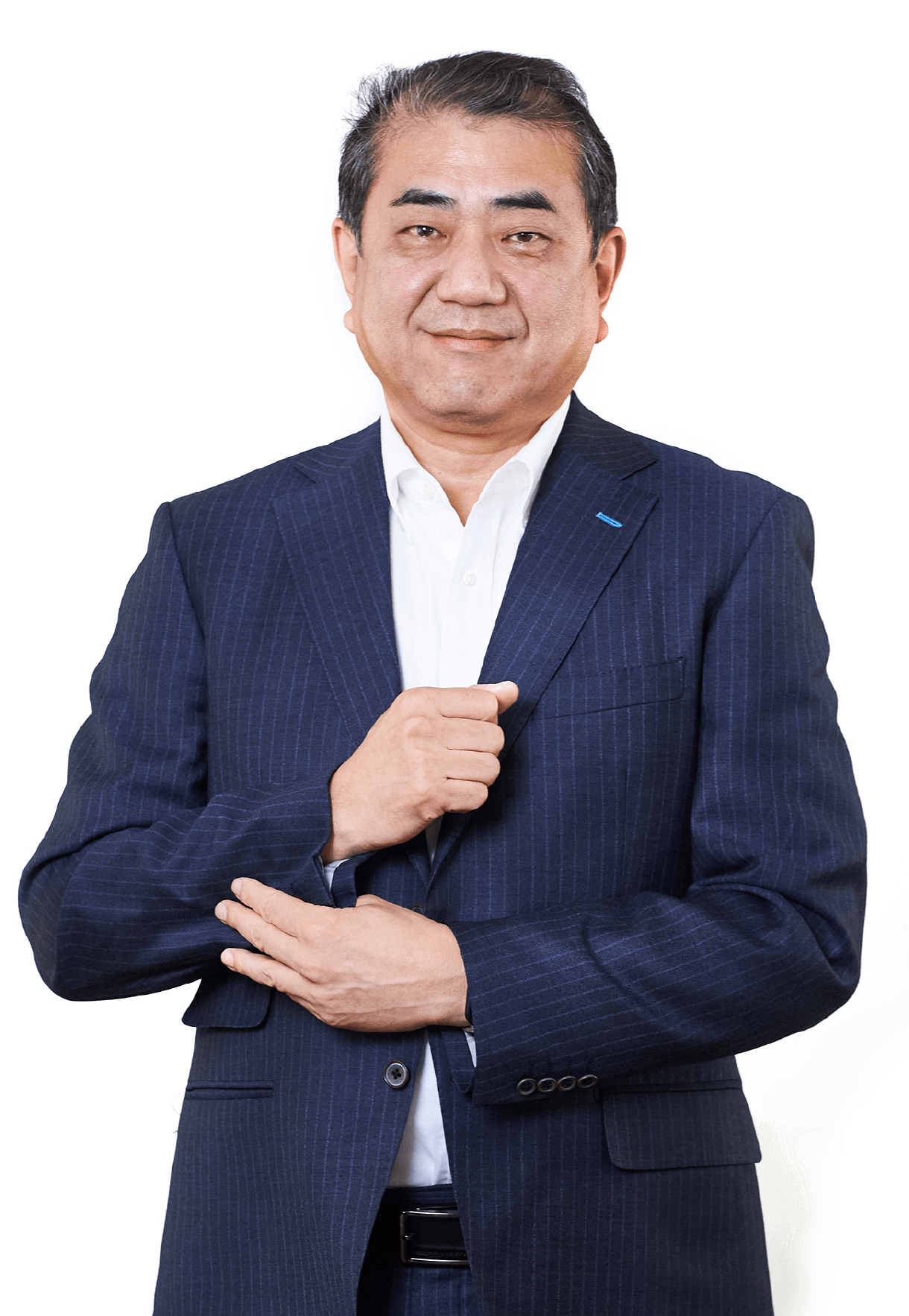 COMPANY PROFILE
COMPANY NAME
KATASHIMA CO.,LTD.
HEAD OFFICE LOCATION
568 Kojo, Yabu-shi, Hyogo-ken 667-0114 Japan
Google Map\\

DATE OF ESTABLISHMENT
07/01/1977 – Establishment 1970
REPRESENTATIVE
YOSHIYUKI HIROUJI / CEO
OFFICER
YASUO TSUZAKI / Senior Managing Director
TAKAYUKI HIROUJI / Managing Director
YOSHINORI HIROUJI / Director
BUSINESS CONTENT
Manufacture and sale of Western confectionery, coffee shop, French restaurant.

KATASHIMA SHOP
Katashima has four cake shops and a French restaurant in the "Tajima / Tamba" region. Some cake shops also have a cafe space, so you can relax.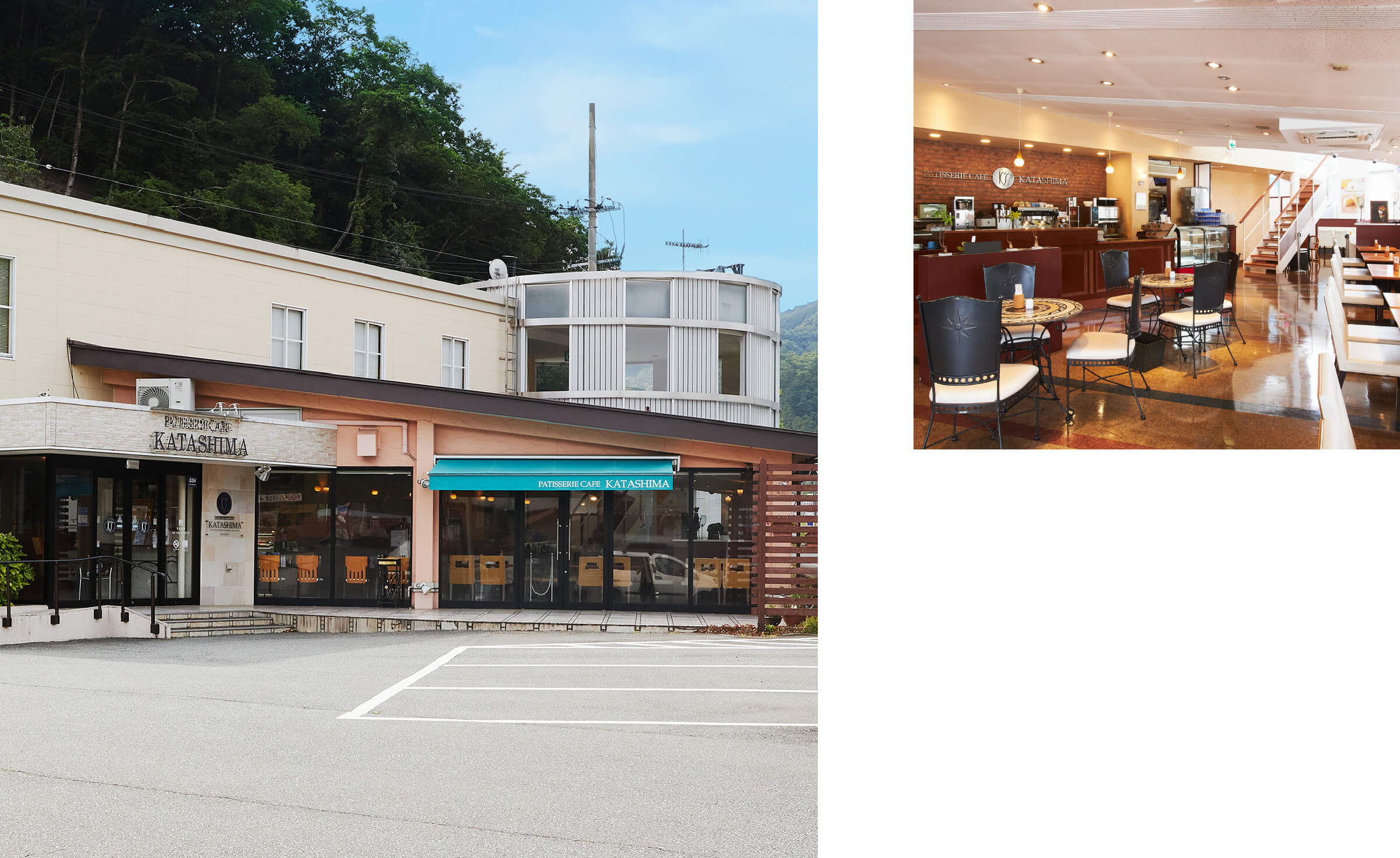 YABU MAIN SHOP
1156-1 Ueno, Yabu-shi, Hyogo-ken
667-0131 Japan
BUSINESS HOURS
9:00~19:00
ROCAVOL

YABU MAIN SHOP 2F
IT IS USED AS A PLACE TO SPREAD THE SPLENDOR OF LOCAL INGREDIENTS.
A special space created to convey the splendor and charm of the naturally nurtured local materials of "Tajima / Tamba". We will deliver the best hospitality that makes use of local ingredients that can only be made by the long-established pastry shop that is No. 1 in the area.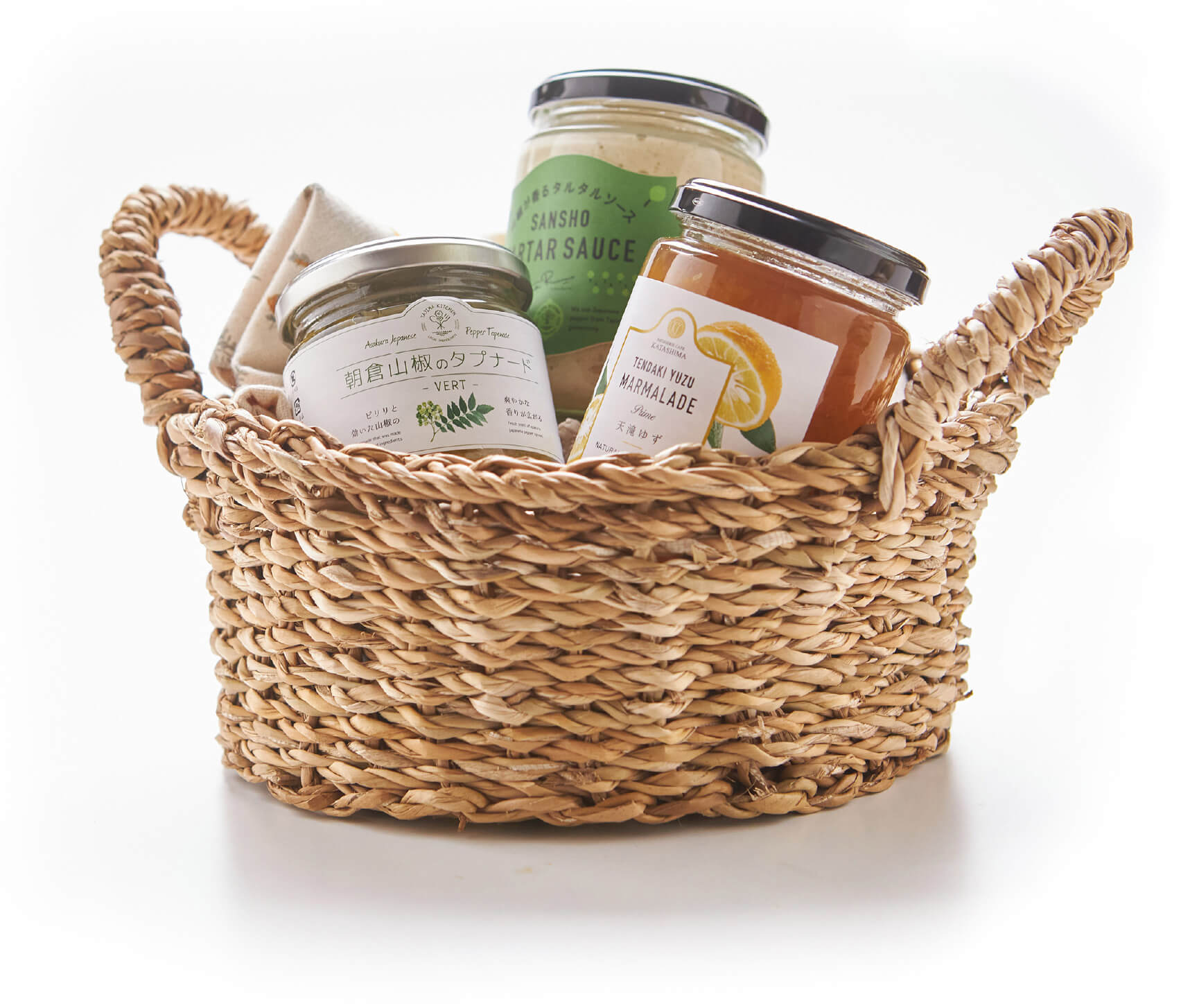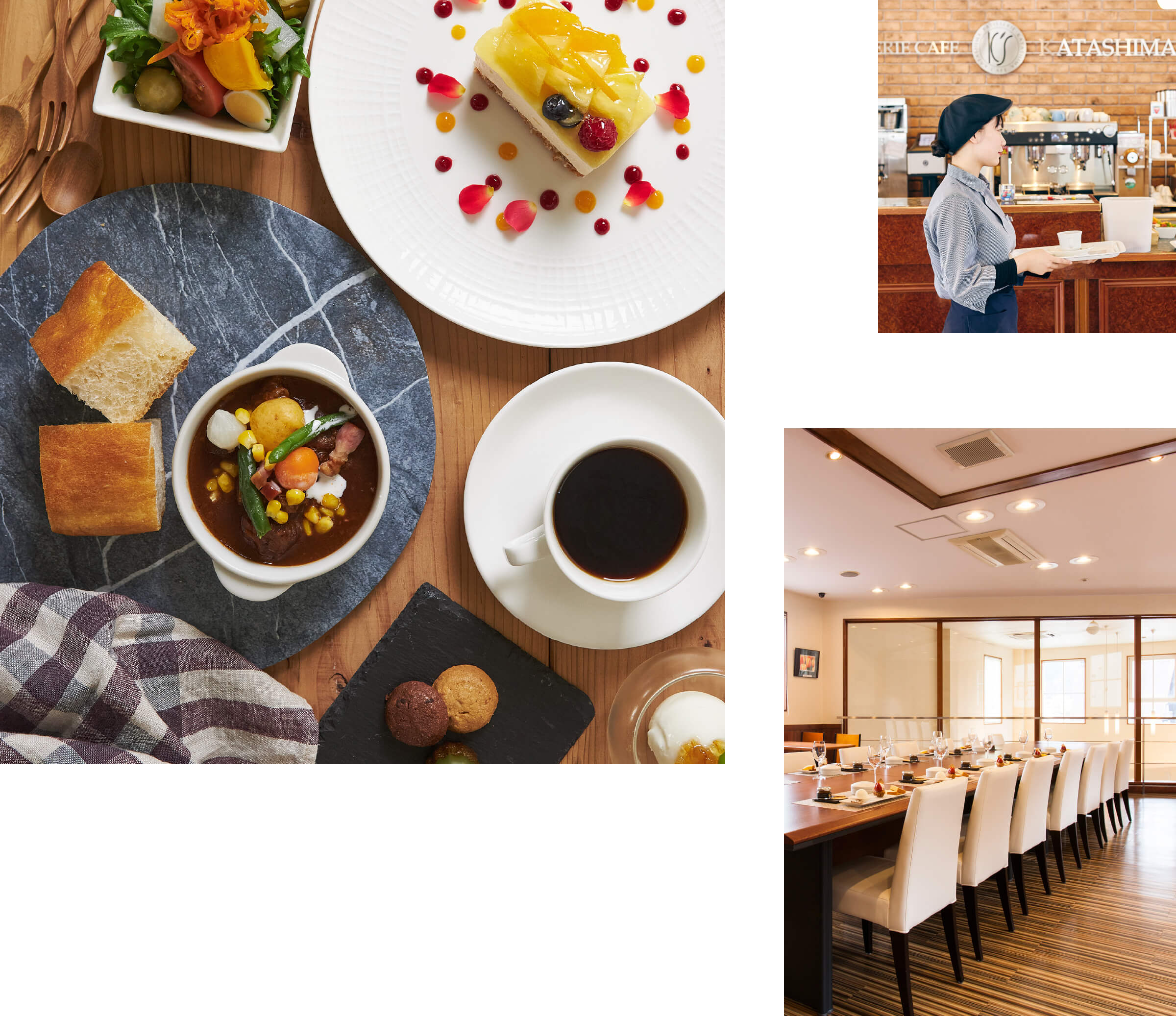 You can enjoy sweets and lunches with original ideas using Tajima's excellent local natural ingredients created by the chef of the French restaurant La Riviere, which is a sister restaurant of Katashima's pastry chef.
TAMBA SHOP

3083 Kaibaracho Kaibara, Tamba-shi,
Hyogo-ken 669-3309 Japan

BUSINESS HOURS
10:00~19:00

TOYOOKA SHOP

48-1 Wakamatsucho, Toyoka-shi,
Hyogo-ken 668-0027 Japan

BUSINESS HOURS
10:00~19:00

FUKUCHIYAMA SHOP

8 Atsunakamachi, Fukuchiyama-shi,
Kyoto-fu 620-0056 Japan

BUSINESS HOURS
10:00~19:00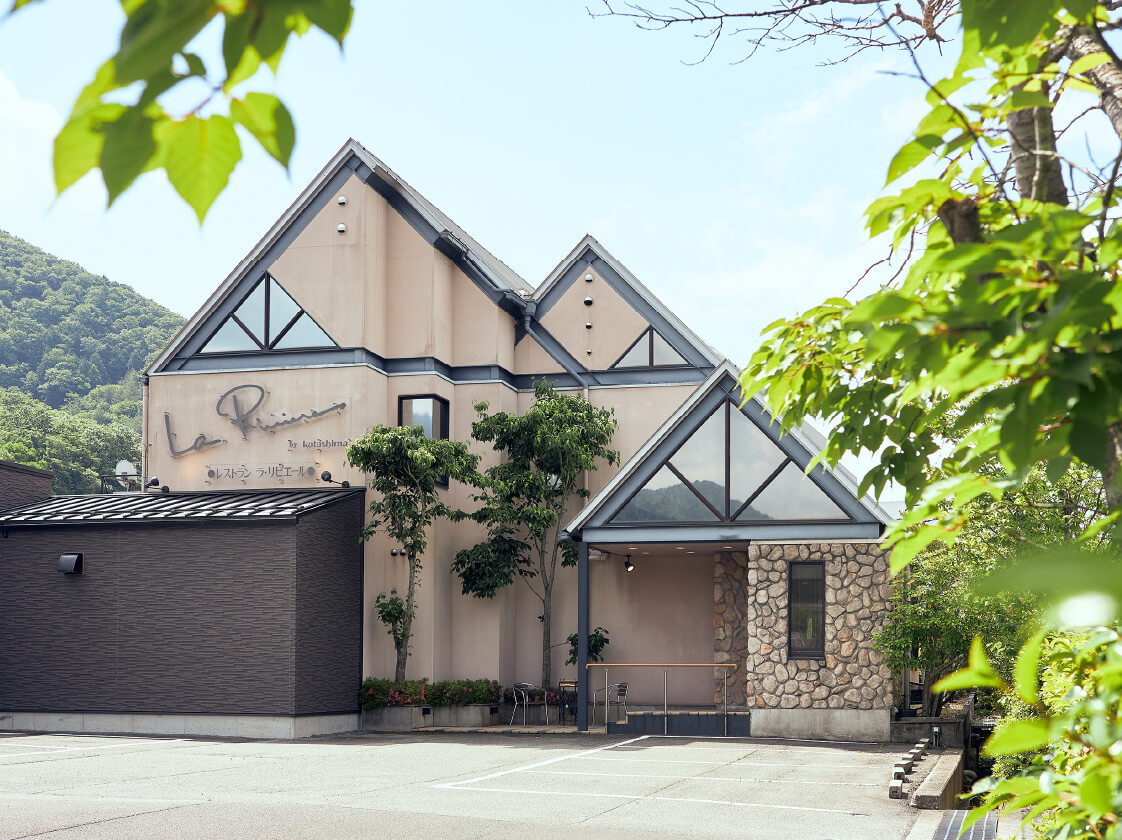 RESTAURANT LA RIVIERE
22-1 Otsuka, Yabu-shi, Hyogo-ken 667-0125, Japan
BUSINESS HOURS
AM10:00 – PM8:00 / PM6:00 L.O.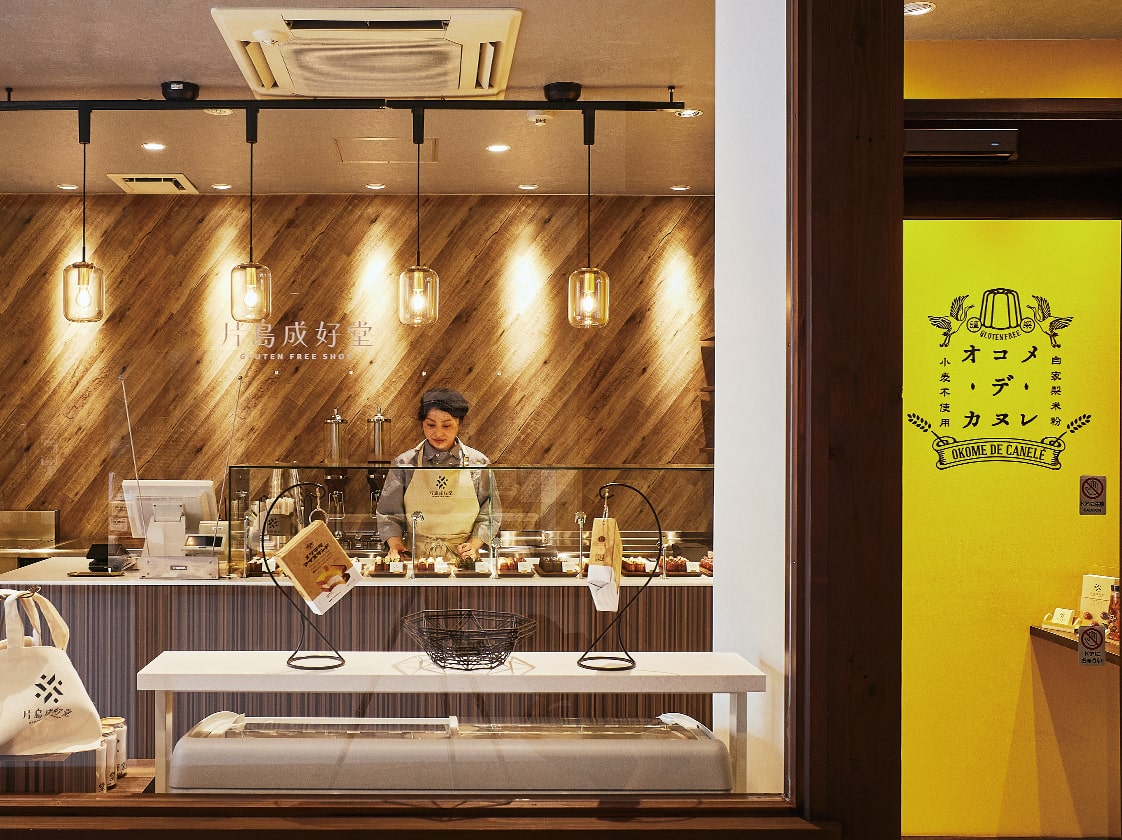 GLUTEN FREE SHOP KATASHIMA SEIKODO
Kiyamachikoji, 391 Kinosakicho Yushima,Toyoka-shi, Hyogo-ken 669-6101, Japan
BUSINESS HOURS AM10:00 – PM5:30
Closed on Tuesday, Wednesday.