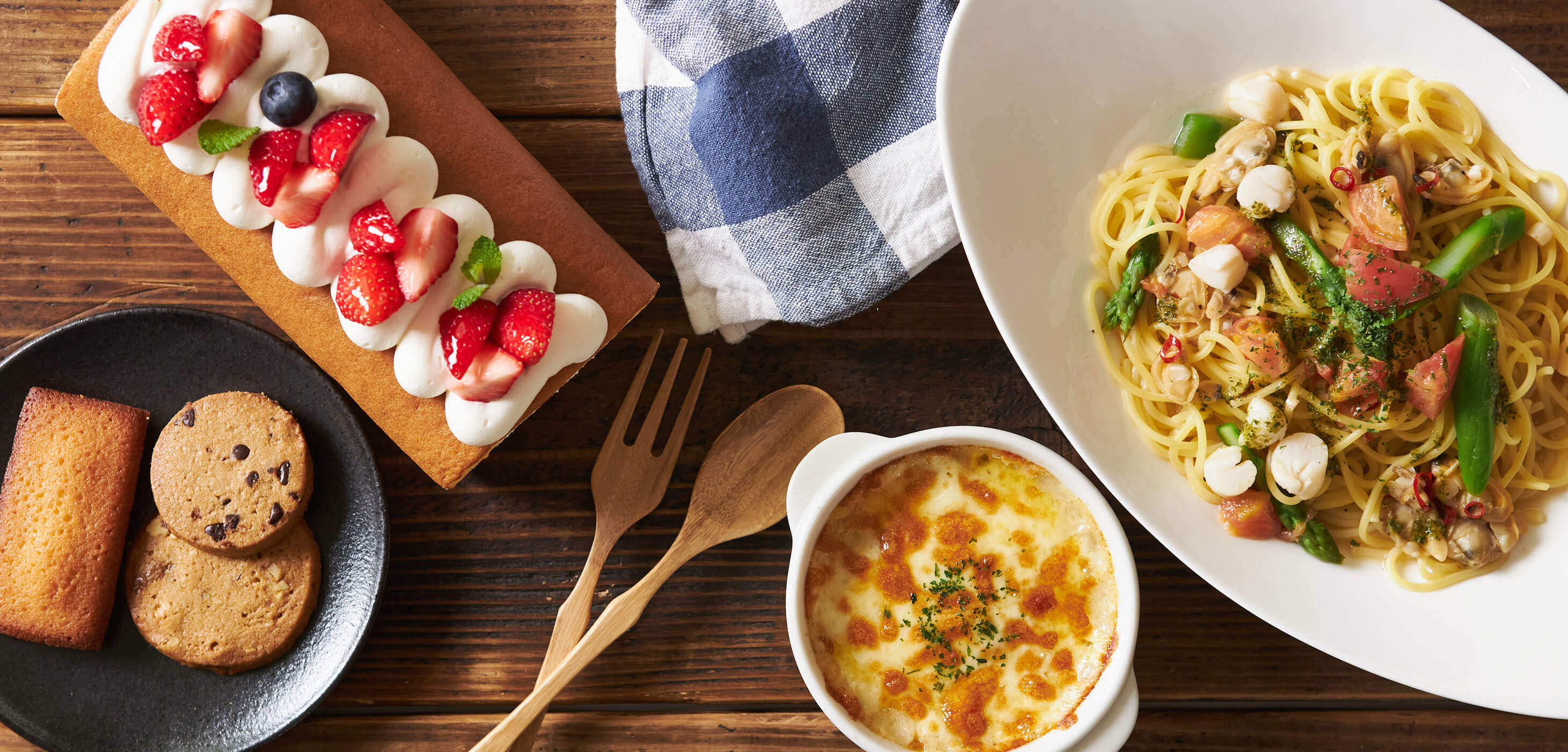 SERVICES PROVIDED
BY KATASHIMA
MANUFACTURE AND
SALE OF WESTERN CONFECTIONERY
Katashima makes a wide range of sweets, from fresh cakes to baked sweets, chocolates and jams. We are also focusing on gluten-free products. It is also sold at stores and online shops in Japan.
01
Services Provided
By Katashima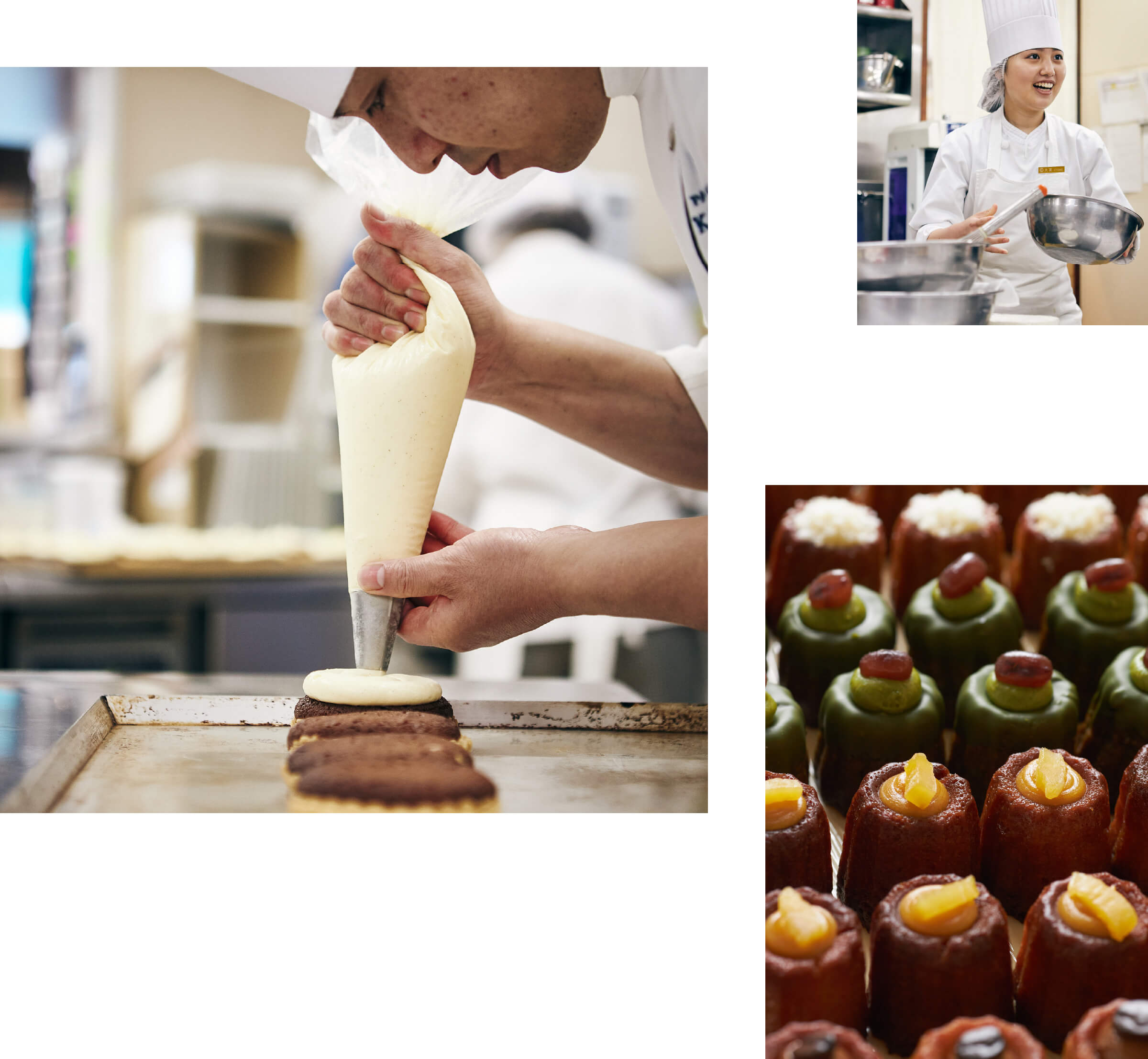 "I want to make sweets unique to Tajima and Tanba while using authentic European sweets as a base."
Katashima cherishes such feelings. We express the beautiful four seasons unique to this region with various elements such as taste, ingredients,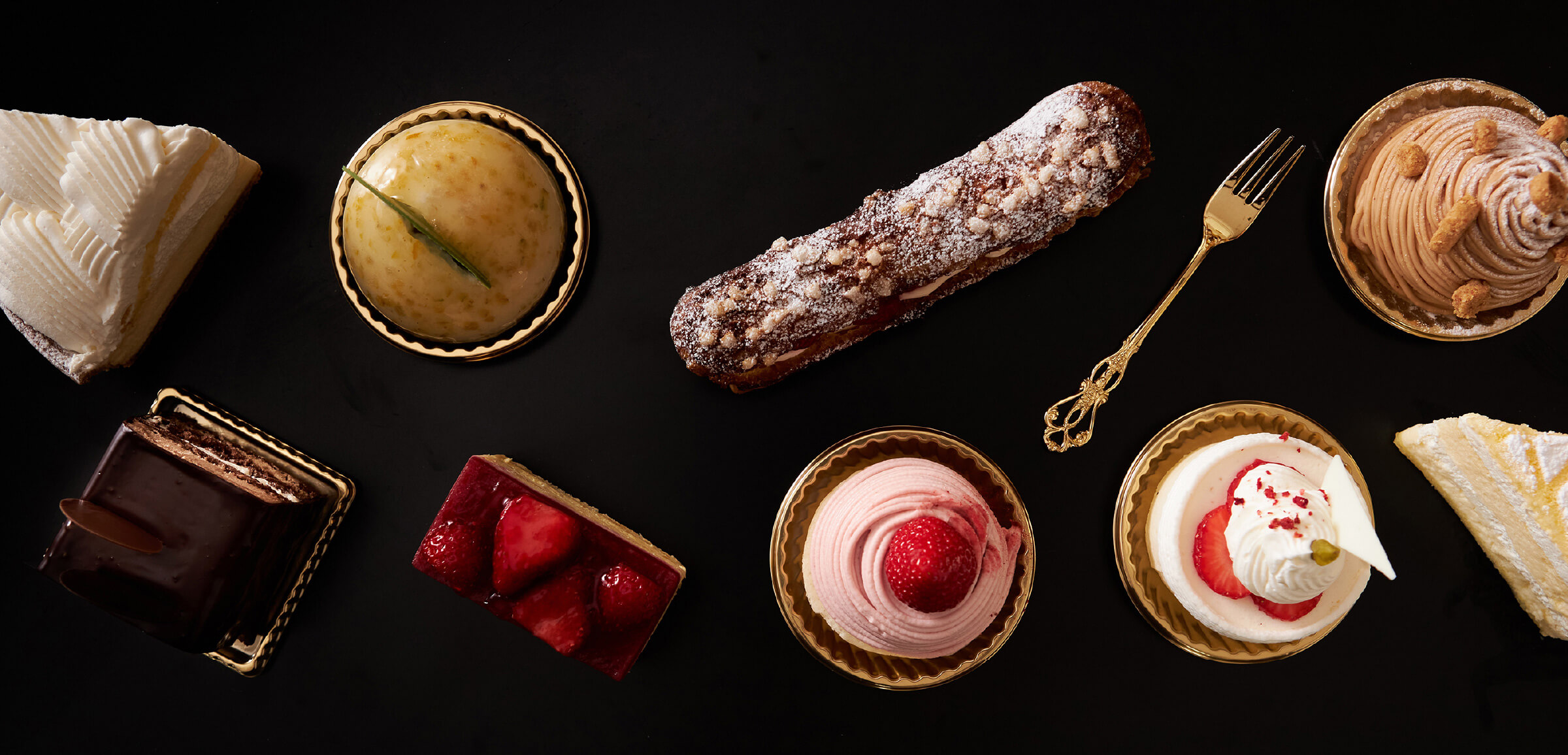 Tajima and Tamba are blessed with wonderful nature and abundant materials, and the Tajima / Tamba region has great potential to create a new world of deliciousness.
We would like to make the best use of these ingredients and deliver the sweets that we are particular about while incorporating the traditional food culture unique to this region.
FRENCH RESTAURANT
Our efforts are not limited to sweets. In 1992, we opened the French restaurant "La Riviere" and expanded the fusion with Japanese ingredients to the category of cooking.
02
Services Provided
By Katashima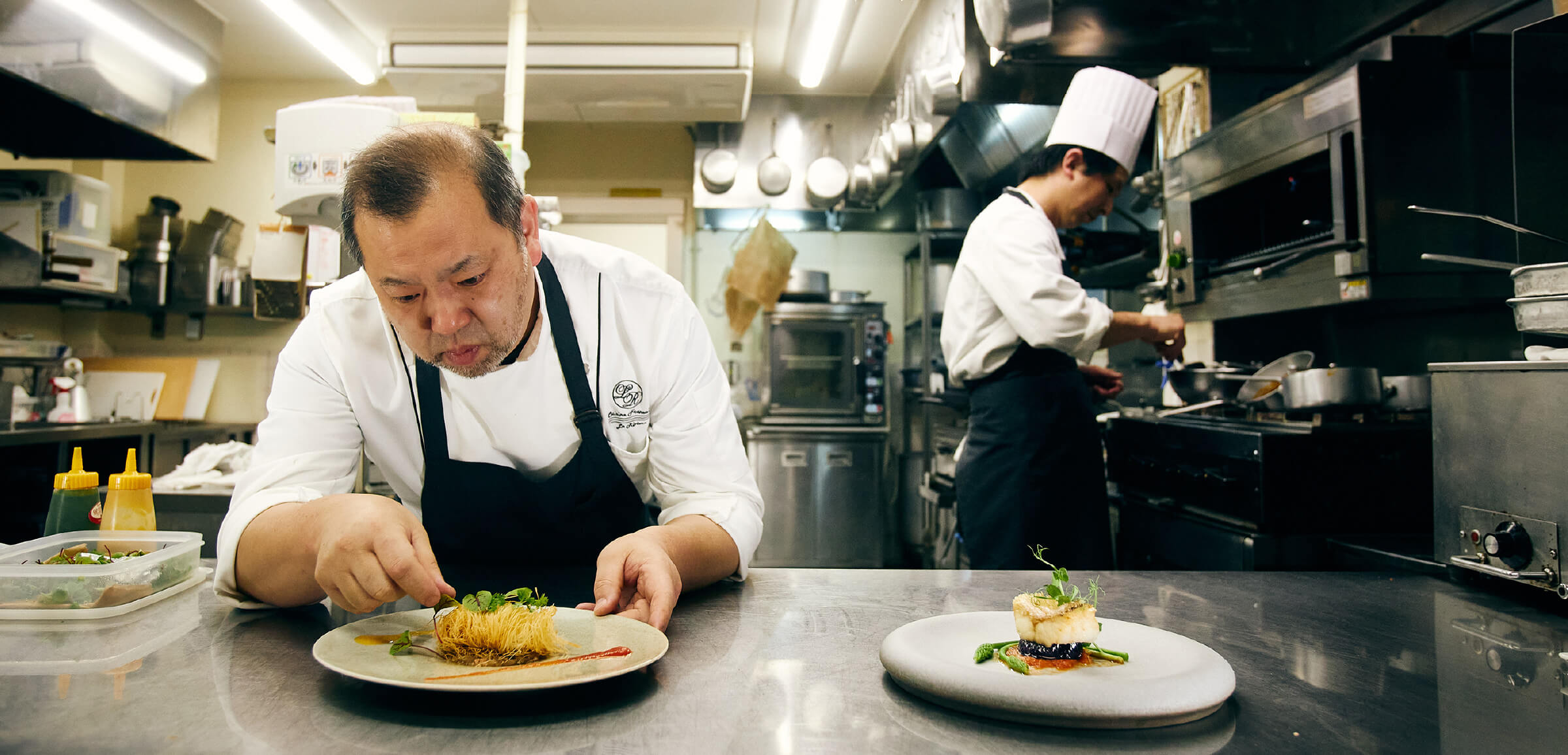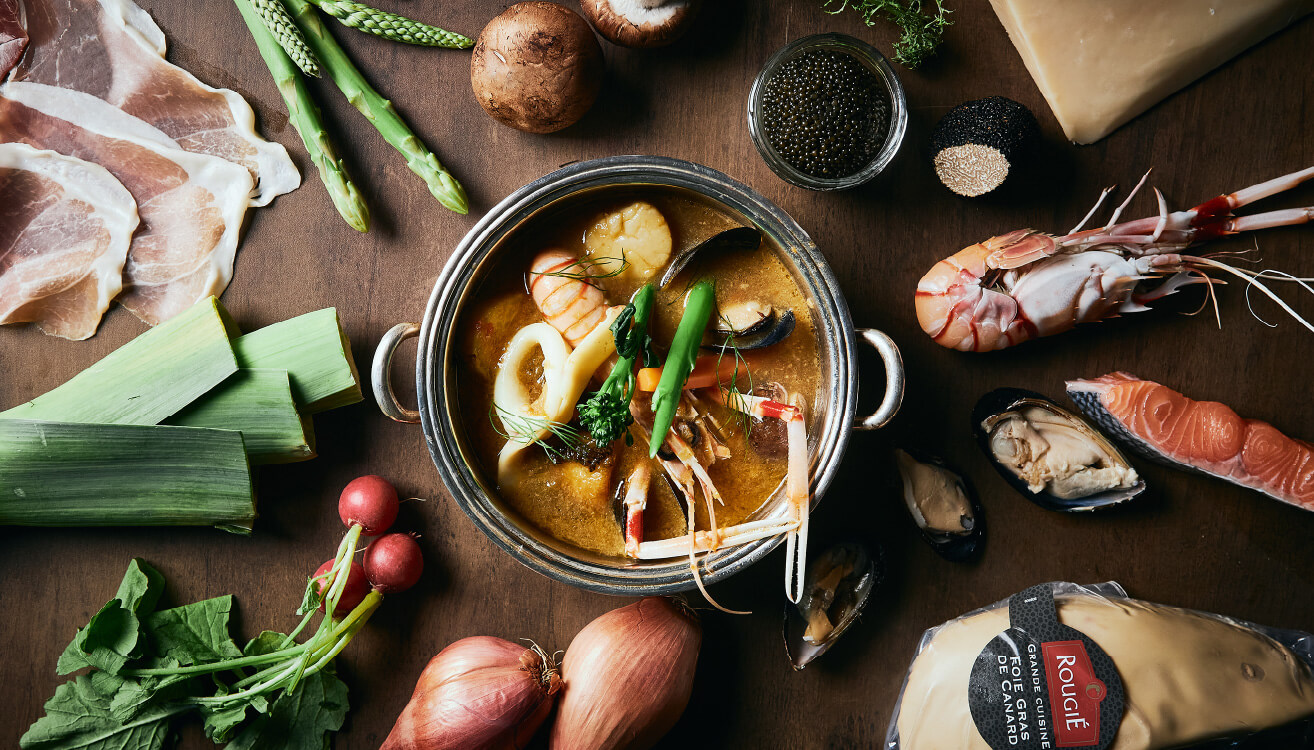 Tajima is a treasure trove of high-quality ingredients in the hometown of Kobe beef, which is highly regarded around the world. It is a restaurant where you can feel Tajima to your heart's content with a plate that delivers such ingredients that Japan is proud of, sometimes traditionally and sometimes using the latest methods.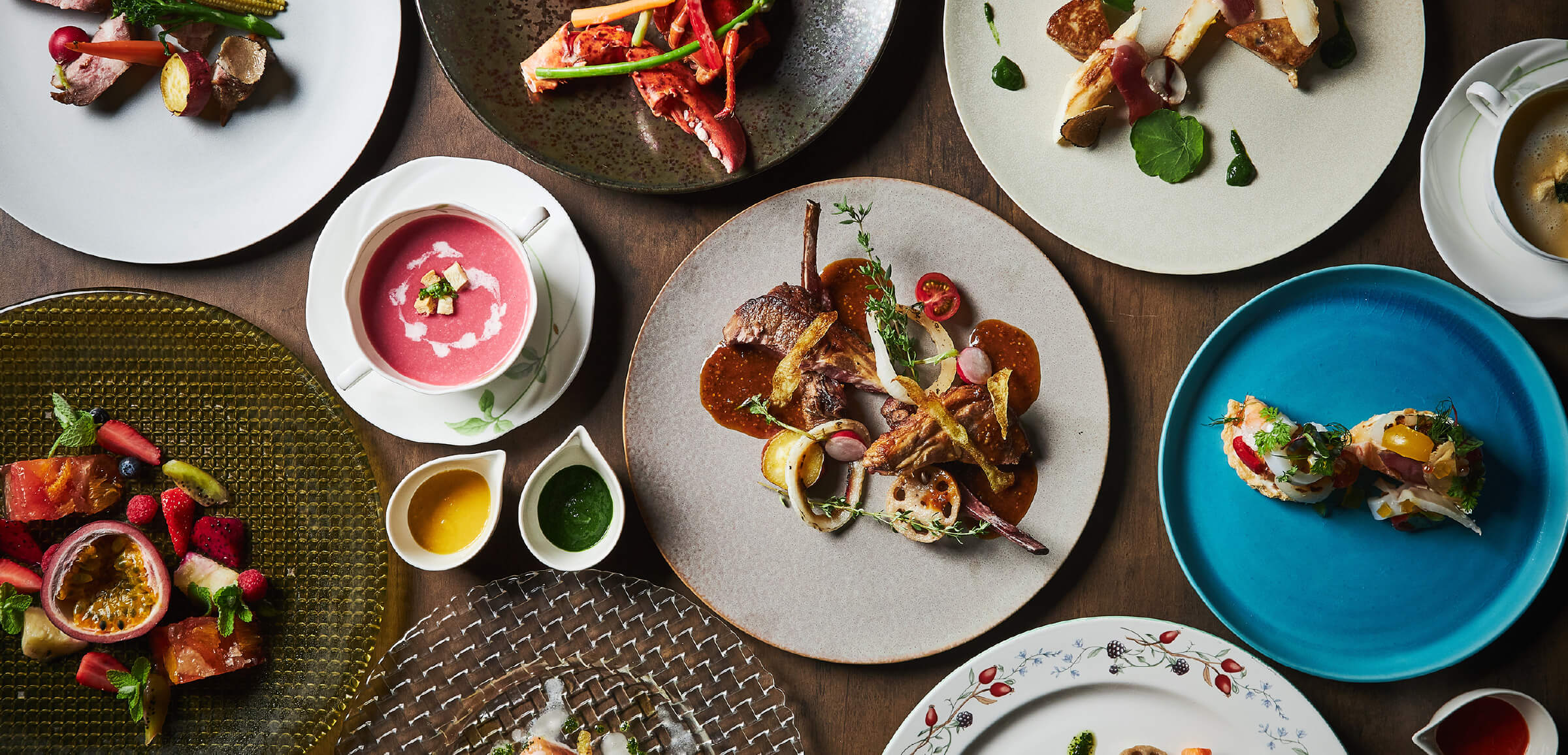 The contents of the dishes change every month. That is because we value the "season" in Japan. We will deliver the taste of the four seasons that Japanese people cherish with the material of "Tajima" surrounded by the sea and mountains.
LOCAL RESOURCES SELECTED BY KATASHIMA,
STICKING TO THE LOCAL AREA
Katashima values the materials of the local Tajima and Tamba. This is because we want to convey not only the ingredients of the cake, but also the traditions and culture of the ingredients. We will convey the charm and food culture of the important area with sweets.
03
Services Provided
By Katashima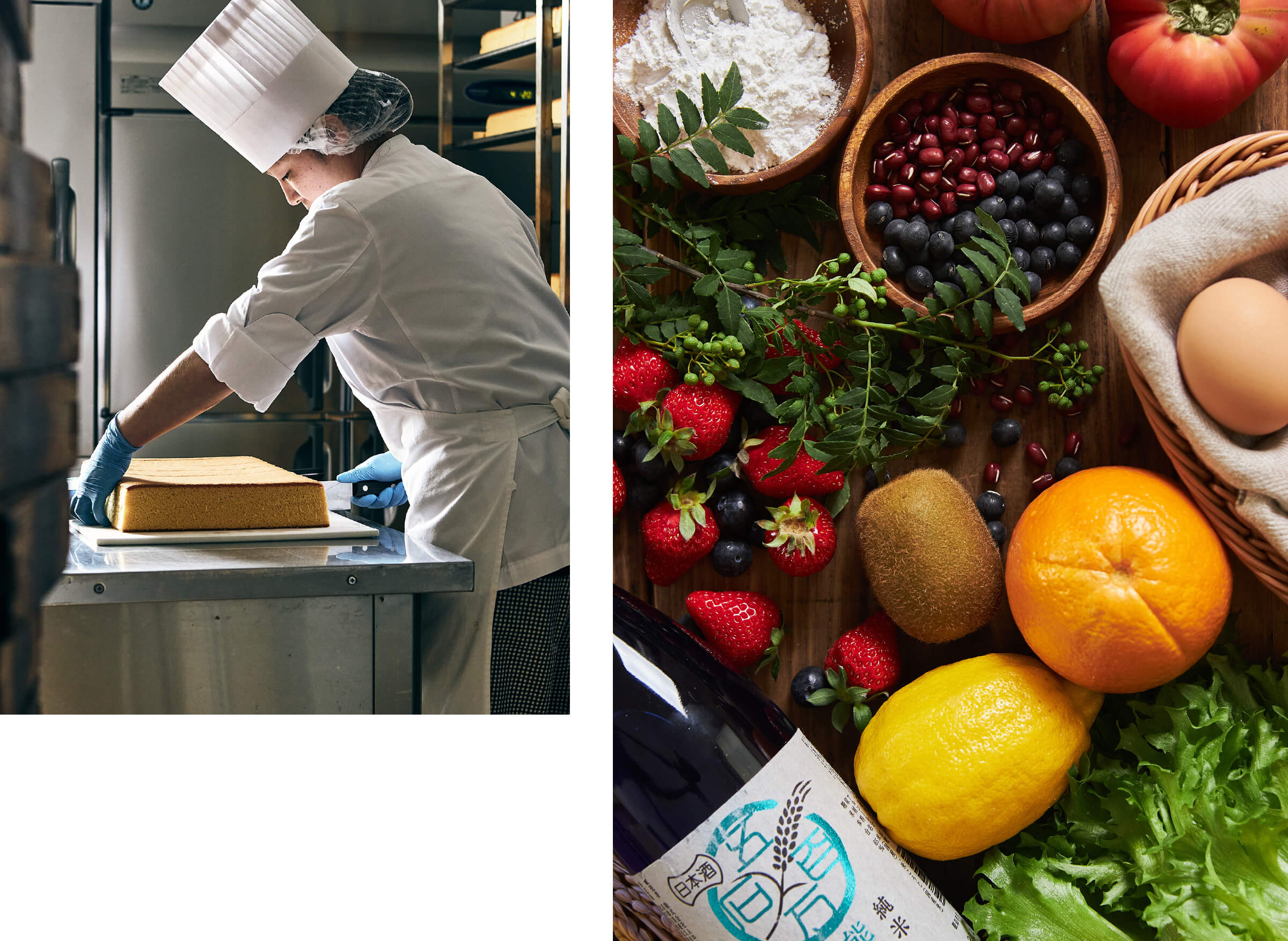 Each local material is packed with a "story". Craftsmen share the "story" and make sweets.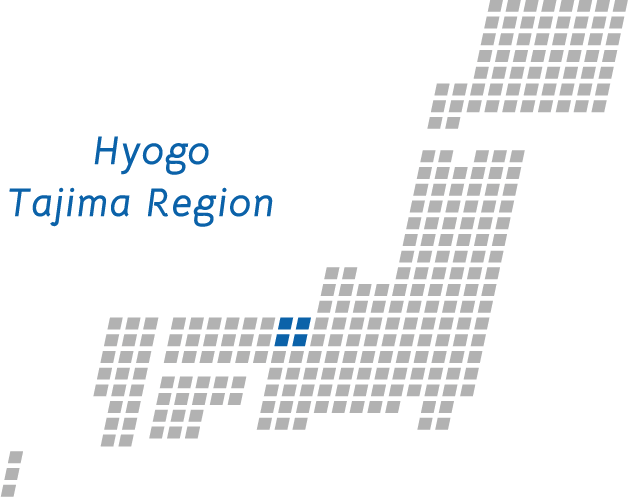 The "Tajima region", the hometown of the world-famous brand Kobe beef, is about an hour's drive north of Kobe and about two hours' drive from Kyoto, which is dotted with Japanese historical buildings. It is close to the representative cities of Kobe, and is a popular place to enjoy the original scenery of Japan and ingredients blessed with nature.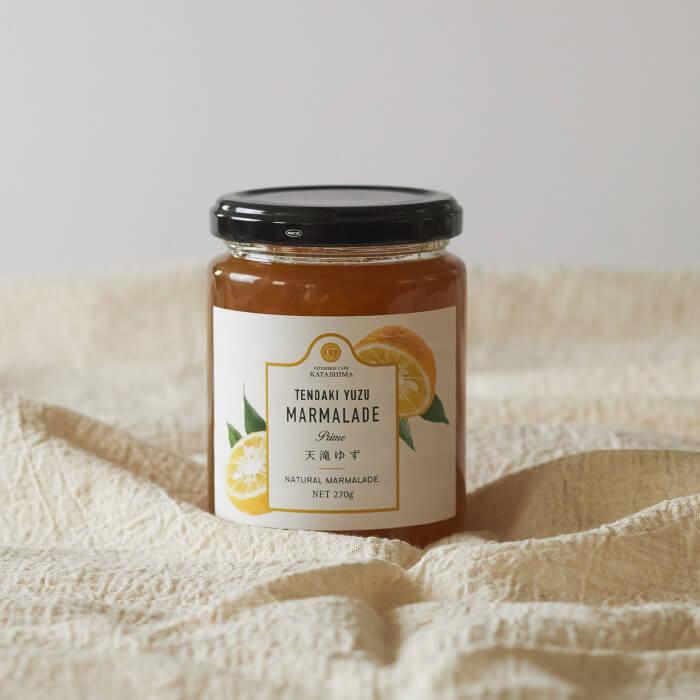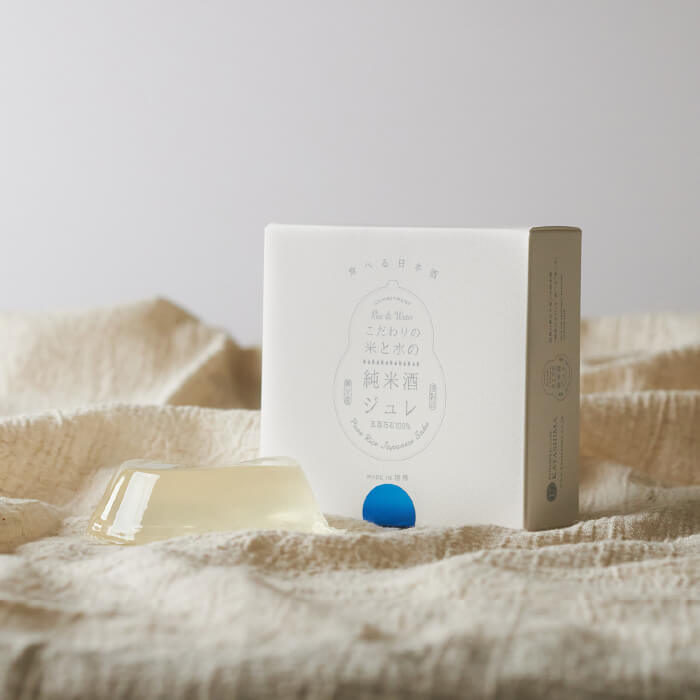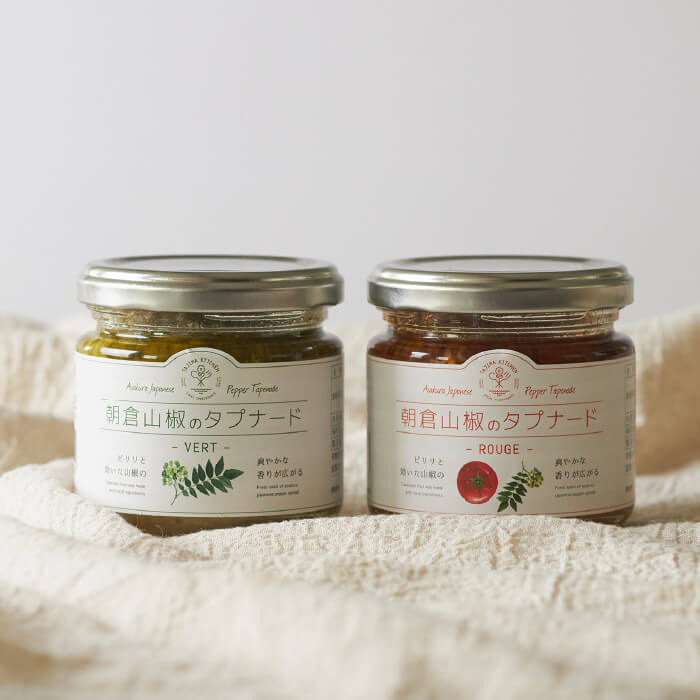 "Rice" was born as part of efforts to return storks to the wild, "Yuzu" is a pesticide-free planted with the effective use of fallow fields, and "Asakura" is a Japanese spice whose name is also the name of the region. Experienced craftsmen made sweets using materials with "story" such as "Sansho".