04
KATASHIMA PRODUCTS
SAKE JELLY(PURE RICE SAKE)
Hyogo Tajima's famous sake "Noza Homare" has been reborn as a smooth jelly for adults. A PURE RICE SAKE JELLY with a smooth texture, a mellow aroma of sake, and a refreshing aftertaste.
PRODUCT SPEC
| | |
| --- | --- |
| CAPACITY | 85g |
| SIZE | 100 x 95 x 35mm |
| MANUFACTURING | JAPAN |
| PRICE | ¥556 + tax |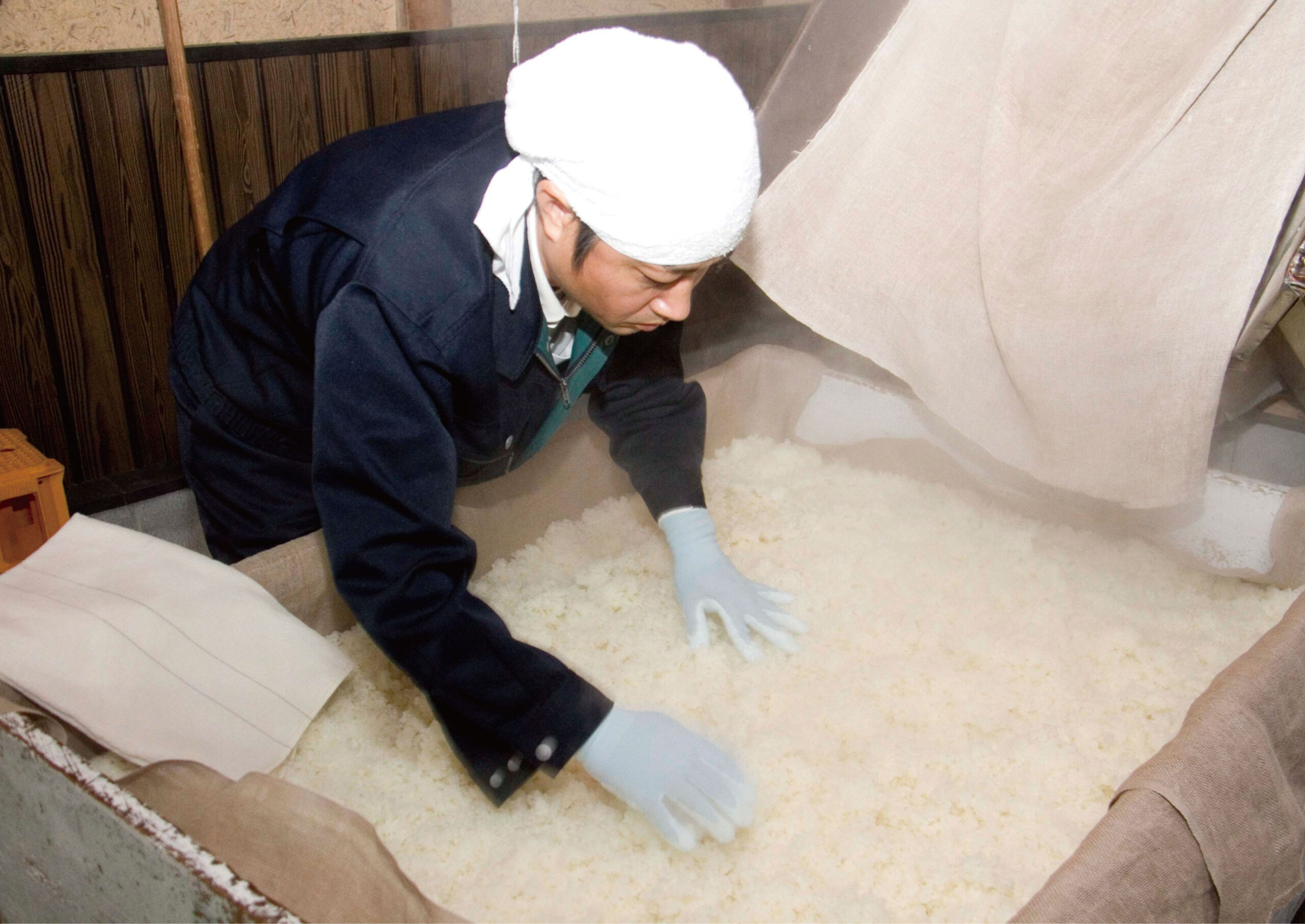 Sake brewery Konotomo Sake Brewery
Starting with the Tajima-style low-temperature, long-term brewing method, the famous sake "Super Special Daiginjo Tajima" has been brewed by hand for over 300 years.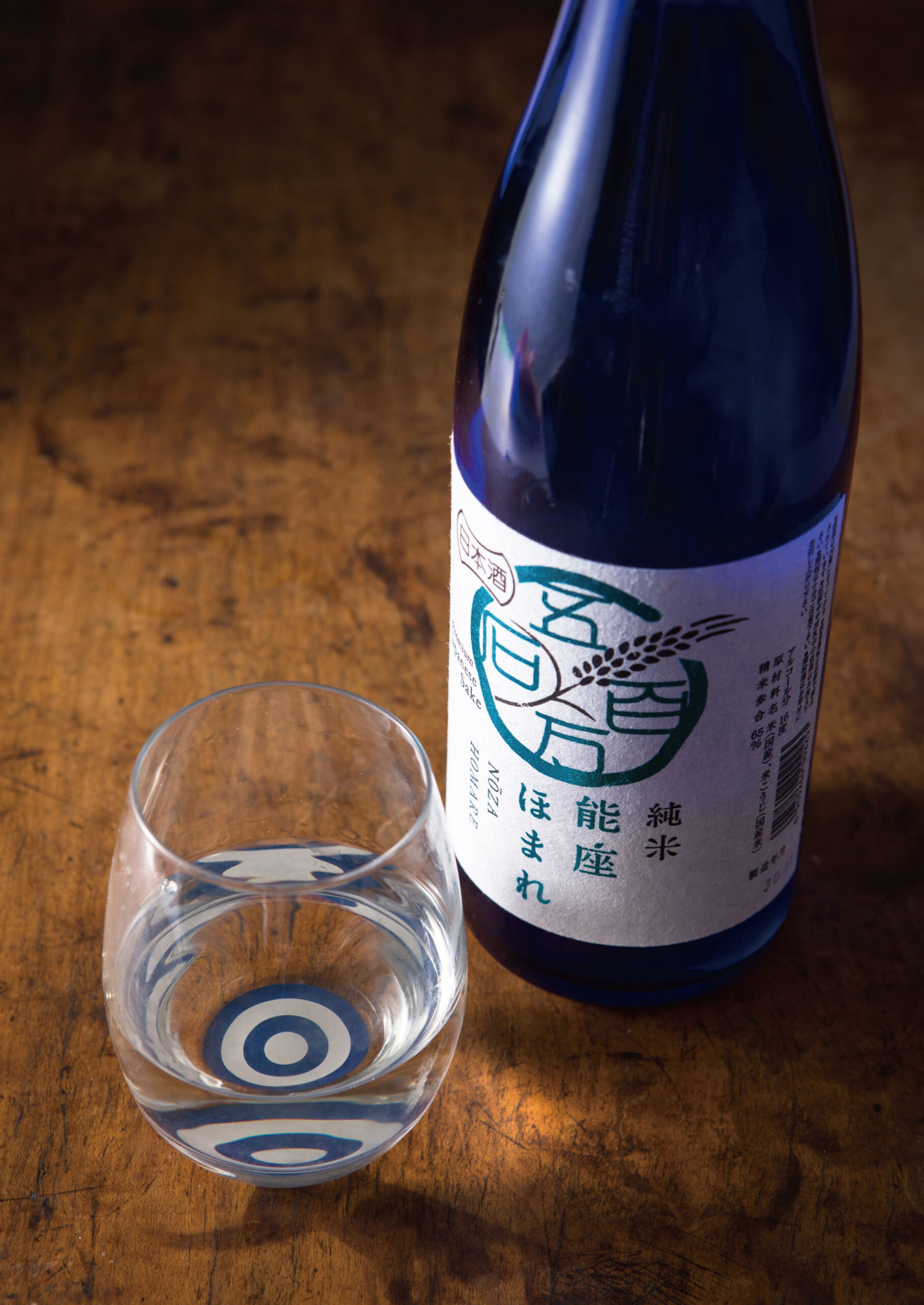 "Noza Homare"
Made with 100% Gohyakumangoku sake rice, "Noza Homare" is a PURE RICE SAKE with a calming aroma and a crisp taste that men prefer.
"Noza Homare", which has a delicate and deep flavor, has been made into a smooth and fragrant "junmai sake jelly made with special rice and water".
Japanese castella sponge cake baked with rice flour, that is 100% made from Tajima's 「Stork natural rice」brand rice.This gluten-free (no wheat flour) castella sponge cake has the