01
KATASHIMA PRODUCTS
MARMALADE(TENDAKI YUZU)
Making use of the fresh juice of organically grown Tendaki Yuzu and the subtle bitterness of the peel creates a marmalade with refreshing balance of the yuzu's sourness and sweetness, and the bitterness of its peel. With a unique personality that is very distinct from lemon or lime, we are sure you will enjoy the refreshing flavor and taste of Tendaki Yuzu Marmalade.
PRODUCT SPEC
| | |
| --- | --- |
| CAPACITY | 270g |
| SIZE | 90 x 65mm |
| MANUFACTURING | JAPAN |
| PRICE | ¥834 + tax |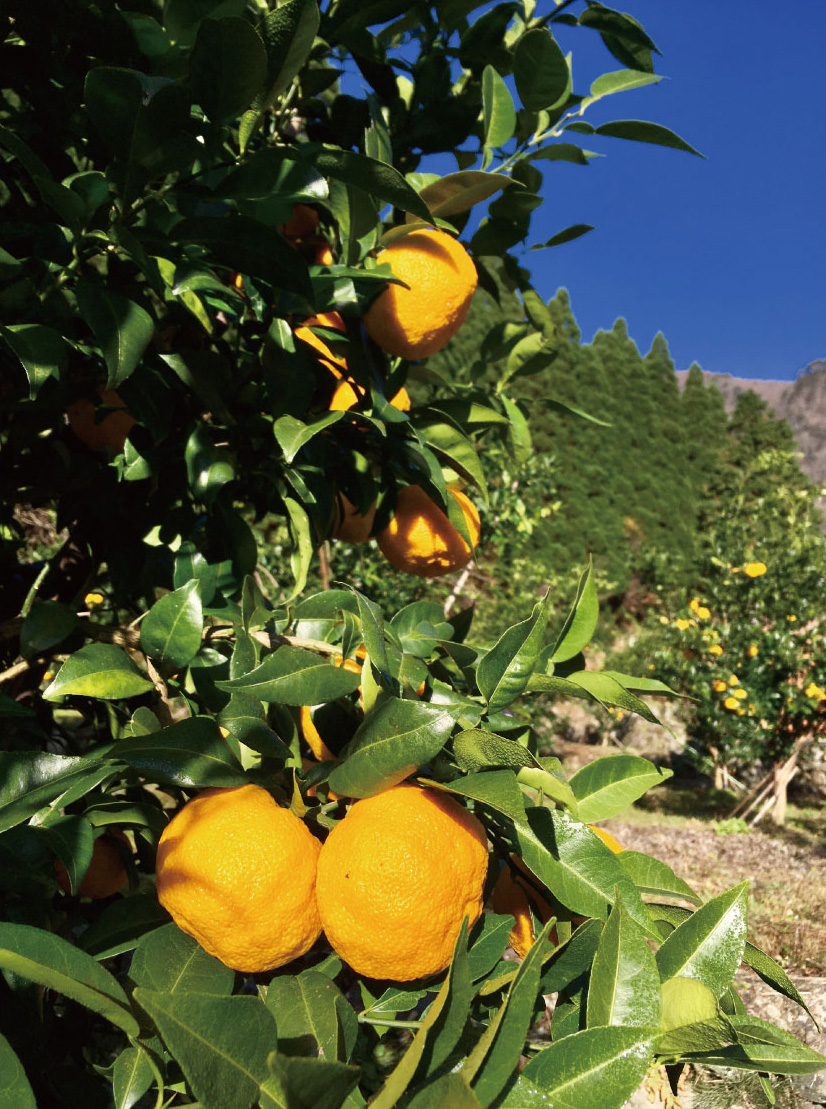 Tendaki Yuzu are grown in Yabu city, Hyogo prefecture
Having enjoyed the rich blessings of nature, crystal-clear air and pure water, they are harvested at the perfect time.At a height of 98m and seeming to fall from the heavens, "Tendaki" is the most famous waterfall in Hyogo prefecture and named one of Japan's 100 Best Waterfalls.Carefully, individually and organically grown by local farmers in a village in the foothills, Tendaki Yuzu have a refreshing scent and a fresh and moderately sour taste.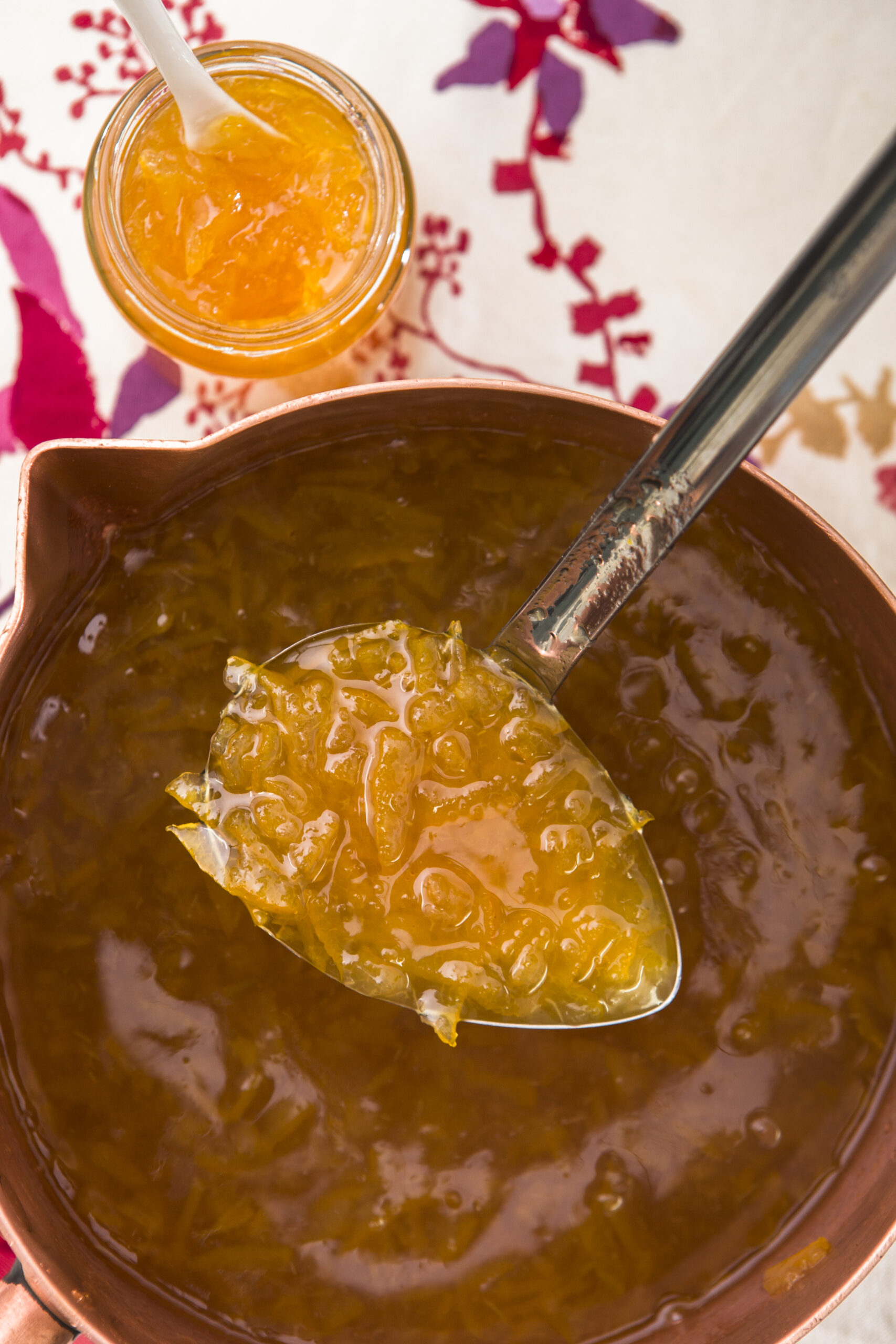 Natural Marmalade
It is a fruity marmalade cooked under the constant attention of skilled chefs to bring out the absolute most of its natural flavor. Tendaki Yuzu Marmalade does not contain any unnecessary extras such as preservatives or coloring, and is made simply with ingredients and skill.
Japanese castella sponge cake baked with rice flour, that is 100% made from Tajima's 「Stork natural rice」brand rice.This gluten-free (no wheat flour) castella sponge cake has the